I am a licensed therapist in Lakewood, Ohio. I am deeply committed to assisting people in overcoming obstacles that have prevented them from feeling happy and hopeful. I work with people who are going through substantial life transitions, both personal and professional, who are having relationship problems, or who are looking for a deeper understanding of themselves or a stronger sense of purpose. I believe that everyone has the ability to heal and grow, and it is my privilege to be a part of my clients' journeys.
Issues I commonly help clients with…
Managing stress and/or anxiety, including specific phobias
Grief, and issues around loss, death and dying
Life transitions including getting married, getting divorced, changing careers, and retiring
Relationship issues, both in personal and professional life
Spirituality, including struggles reconciling faith with other areas of life, or those who are questioning their faith
My counseling style…
When considering counseling, it is important to find the right therapist who can address your specific needs. When working with individuals I mostly use a psychodynamic approach in my counseling style. This means that I believe that our past experiences, particularly those that have been unresolved or unprocessed, can impact our present day lives. We may not be aware of these influences, but they can often manifest in the form of anxiety, phobias, relationship issues, and other problems.
In therapy, we will explore these past experiences and try to understand how they are impacting your current life. Together, we will work to resolve any underlying issues and help you to develop new coping skills.
When working with couples, I utilize the Gottman Method. The Gottman Method is based on studies that found how vital a couple's friendship is to the success of their relationship. The Gottman Method teaches couples how to treat one another with mutual respect and kindness.
I am also trained in Eye Movement Desensitization and Reprocessing Therapy (EMDR). Even though both traditional psychodynamic therapy and EMDR can be used on their own, I think they work best when used together. Here, you can find out more about EMDR.
I went into counseling after a rewarding, 25-year corporate career. I understand how busy life can be and how important it is to get the most out of therapy. That is why, from the very first session, we will work together to set clear goals for what you want to accomplish. This way, we can track your progress and ensure that you are getting the help you need. I believe that therapy should be a collaborative process, and I will always be attentive to your needs and concerns. Together, we can figure out what you need to work on to make progress in your life.
Free Consultation
Schedule a free, no-obligation meeting to ask any questions you have, or just to see if we're a good fit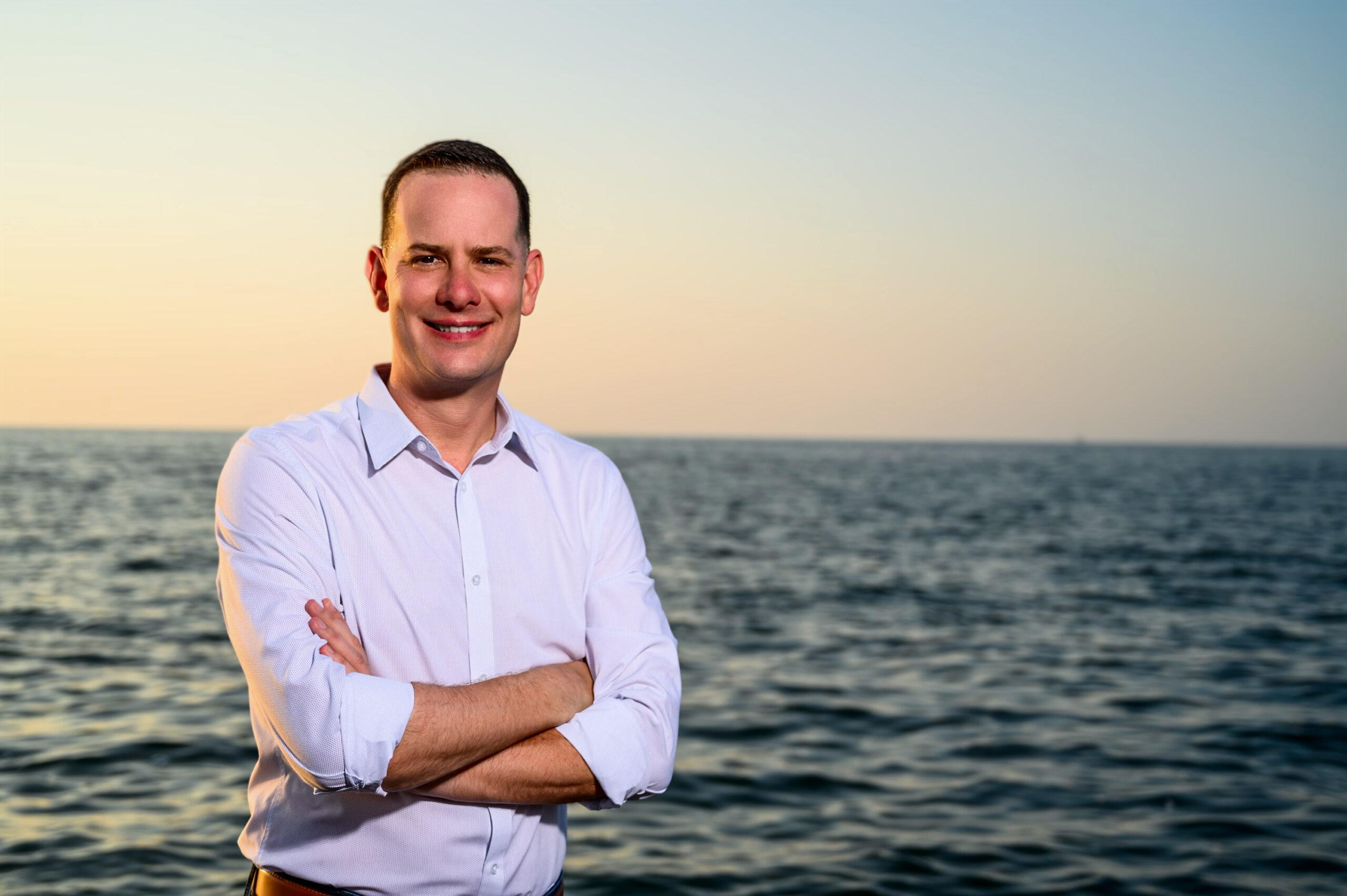 Ages
Seniors
Adults
Under 18 on a case-by-case basis, depending on the issue being treated
License
Licensed Professional Counselor
Ohio: C.2103822
Clinical Supervisor: Sharisse Edwards, E.0500359-SUPV
Education
M.A. in Clinical Mental Health Counseling, John Carroll University